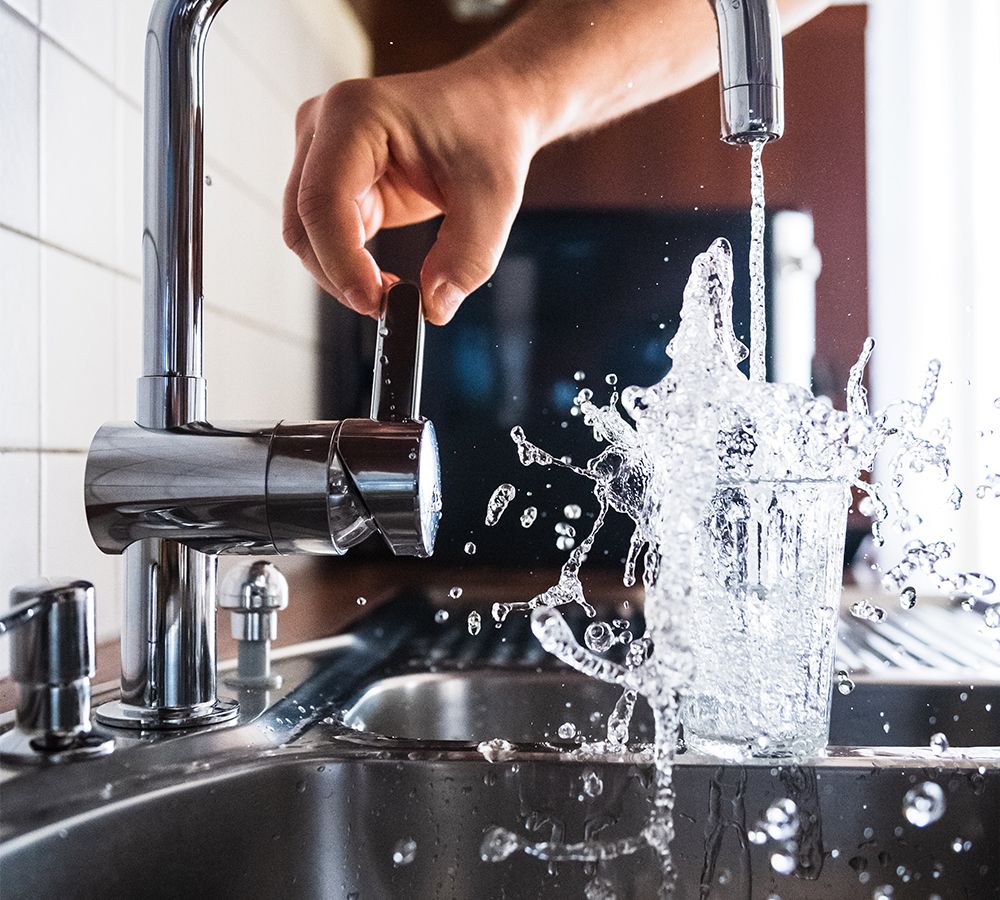 Welcome to Georgian Water & Air!
We've been a leader in water treatment and air purification systems in the Ontario community since 2014. Our goal is to provide safe, effective solutions for your home that you can feel confident in! All of our services include a complimentary in-home inspection & analysis so we can help you make the best decision for your family. Learn more about our services, or read what our happy customers have to say below!
Purified Water For The Whole Family

Hard Water
Our water conditioners help remove water spots from your shower, toilet, sink, and dishwasher. Contact Us today to learn more about the benefits of soft water.

Iron and Sulfur Removal
Do you have to deal with red rings all the time? Is there an odd order when you turn on your tap? Our conditioners are specifically designed to help you with these inconveniences.

Bacterial Removal
On a well or pulling in from the lake? It's better to be safe than sorry with a UV system. Contact us today to see if a UV system is right for you.

25 Year Service Plan
All of our products come with a 25 year service plan. We want to take the worry out about maintaining your water system. We will visit once a year for an inspection.

Drinking Water
Our 7-stage RO System provides premium quality drinking water right from your tap. Fill up a reusable water bottle for on the go and never be without your purified water

Complimentary Installation
No need to get wet and dirty, our technicians are highly qualified in their field and provide excellent customer care. We will gladly get you up and running as soon as possible.