See what our happy customers have to say about us:
"Excellent System, we love our water! We are enjoying conditioned water from every faucet in the house. Thanks to Georgian Water and Air!!"
-Chris In Barrie
"I purchased your 7 Stage Water System and your Whole Home Conditioner and I am so happy to have found a product that does everything that was promised. The customer service is amazing , and whenever I need help, you're always there. Thank you for helping me and making my family happy"
- Alisha In Orillia
"I have been looking for a solution for my water problem in my home for years I tried everything, then you came to my home! Your product has done everything and more, my neighbours come to my house to use my water. I am very grateful to have found such an amazing product and customer service. I have not stopped telling everyone I know about this amazing product! Thank you"
- Joe In Angus
"I am just writing you to let you know that it has been 1 year since we had the water filter/conditioner and i would like to let you know that we have really appreciated your commitment in making us happy with it. Thank you for always being there for us whenever we have questions and for assistance in every way possible.
Hope i will be able to write to you next year at this time and we can continue to have the same benefits and the relationship that we have now. Wishing you all the best."
- Rosina
"We are so glad that we have let Georgian Water and Air enter our home. These advanced 7 Stage Water Filtration System and Whole Home Water Conditioning System machines work wonderfully together. The drinking water taste much better and our hair feels shinier and softer after the shower. We noticed a fresh smell and no calcium deposits on our faucets, glasses, dishes ect… and if there are we just gently wipe down and they would go away easily. We wouldn't be able to witness this if it wasn't for our sales representative Sam Notta who demonstrated and convinced us that it was time to enjoy the real deal and he is not wrong after all!"
- John & Isabella From Aurora
"Install was simple and fast! Great customer service on the phone and in person! Price is amazing for such a reliable product. Thanks"
- Adam In Midhurst
"My experience with your company has never been without pleasant surprise. I've visited your headquarters and was equally impressed. Great product and even better service! Thanks Georgian Water and Air!"
- Lucy In Barrie
Why Work With Georgian Water and Air?
At Georgian Water and Air, we realize there are many water purification companies in Ontario that you can choose from. However, if you want unmatched customer service and unparalleled water treatment solutions, we're the clear choice. We specialize in providing exceptional water and air filtration services to homes and businesses throughout Ontario, and we have the testimonials to prove it! We'd love to add you to our growing list of satisfied customers, so continue reading to discover what sets us apart from the competition! Then, schedule a consultation!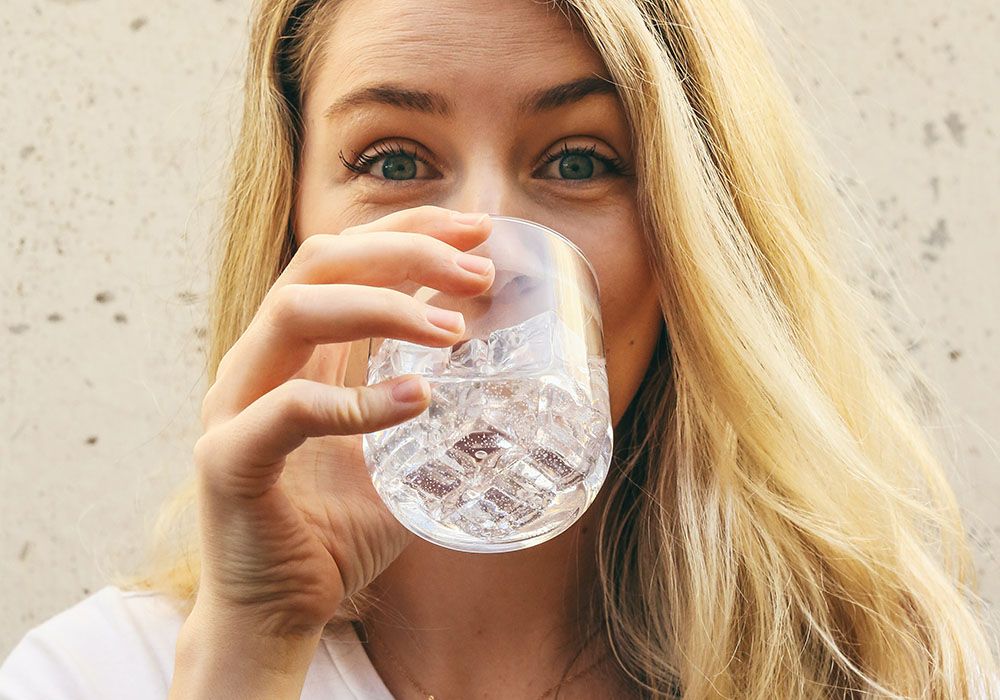 25-Year Service Plan
When it comes to water and air filtration for your home, you want solutions that will last. Whether you're washing your hands, doing the laundry, or getting a glass to drink, the water in your home is almost always running. Likewise, the air in your home is constantly circulating in and out of your vents — and your lungs! To make sure your water and air is clean and contaminant-free for years to come, Georgian Water and Air offers an industry-leading 25-year service plan on all of our water treatment and air filtration services.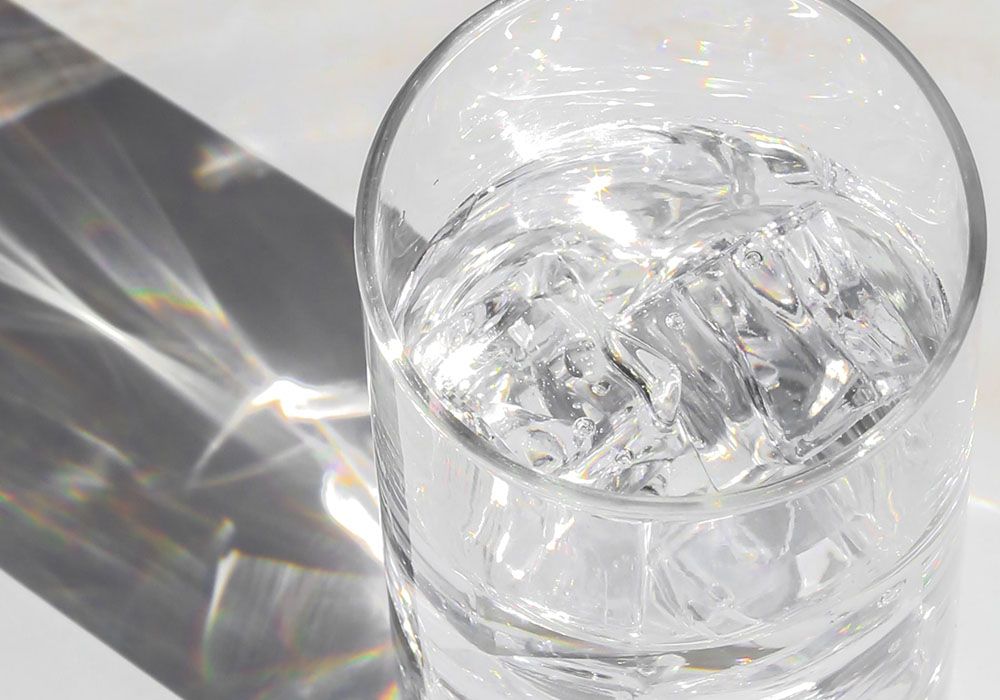 Multi-Stage Purification Systems
The secret behind our advanced purification systems is their multi-stage configuration. By filtering your home's air and water through several purifying layers, our products can capture bacteria, particulate matter, radioactive elements, and more. Read our water product and air product FAQs to learn more about how they work!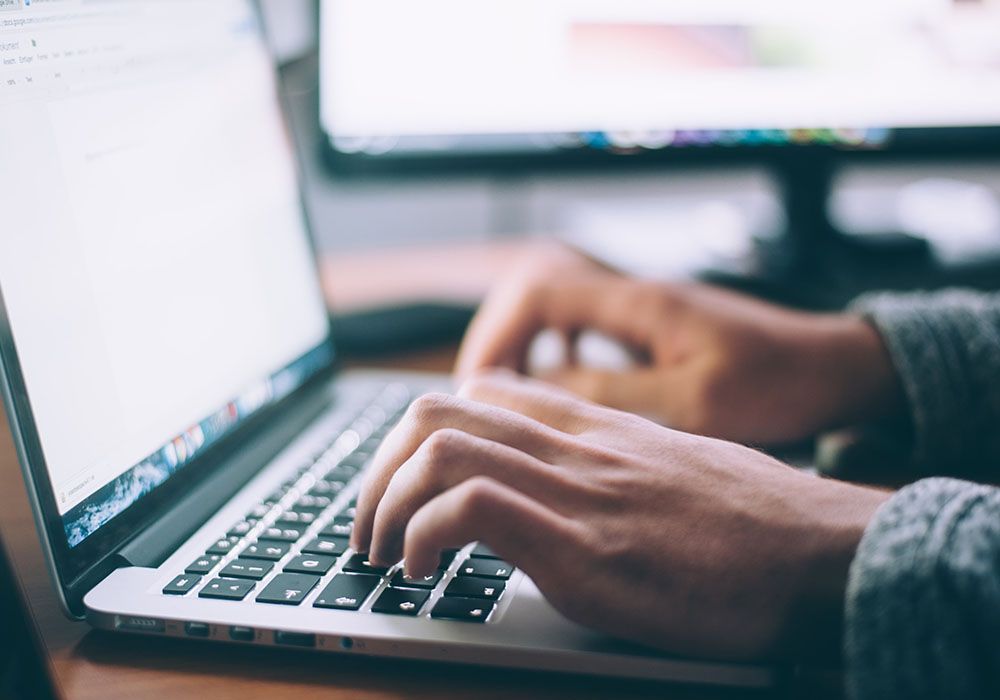 Top-Notch Customer Service
Starting from the moment you schedule a complimentary in-home consultation, Georgian Water and Air is ready to showcase why we're the best air and water purification company in Ontario. This means you can expect friendly, professional, and responsive service as long as you work with us.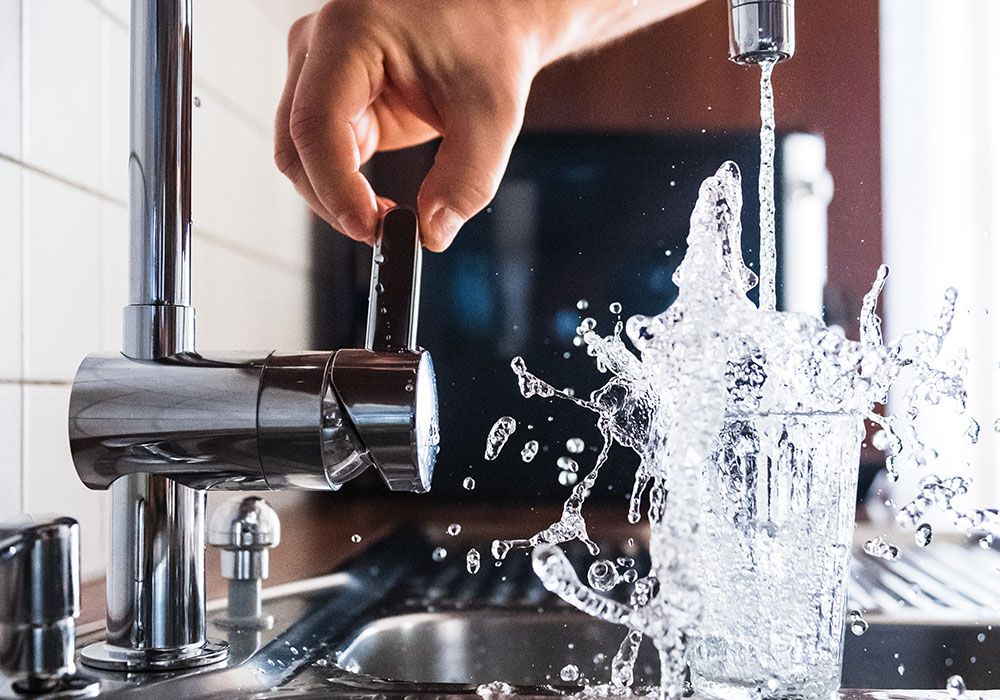 High-Quality Water Filtration Products
Even if your home's running water seems clean, it can still be littered with microscopic organisms and contaminants. These can be harmful to your health and the longevity of your water-using appliances, so it's best to treat your water with a water filtration system that Ontario homeowners trust!
If you still have doubts about working with Ontario's top air and water purification company, read through our reviews! Then, contact Georgian Water and Air today to make sure your home's water and air is fit for your family.