Georgian Water and Air - Free Showerhead Giveaway!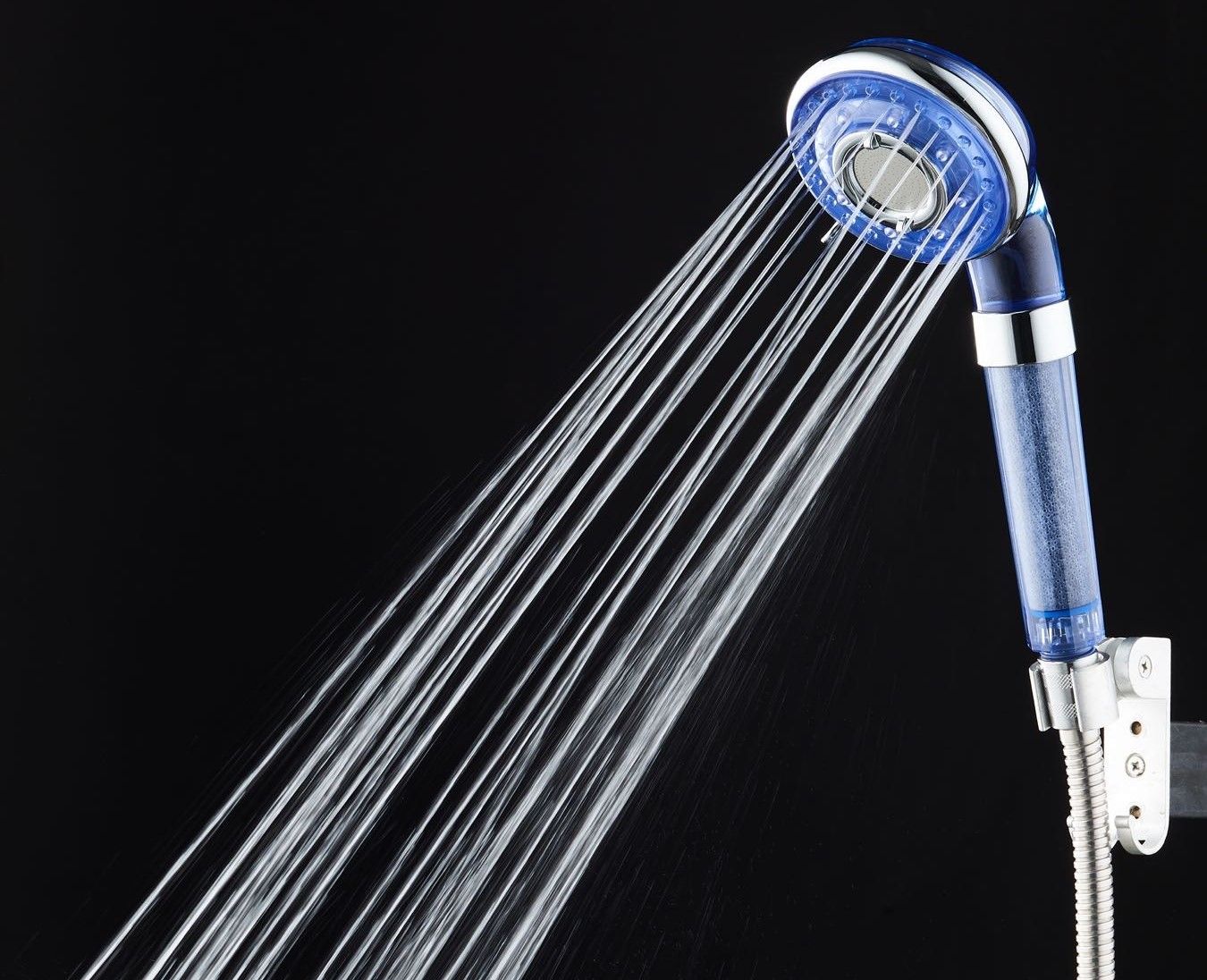 Georgian Water and Air (GWA) is giving away free showerheads to showcase the latest technology in purified shower water! These showerheads reduce harmful chemicals that dry out your hair and skin. They also have adjustable pressure dials that help increase comfort and reduce water waste. All you need to do is fill out the form below or call us to claim your free showerhead!
Claim your free showerhead!