Residential Water Purification Systems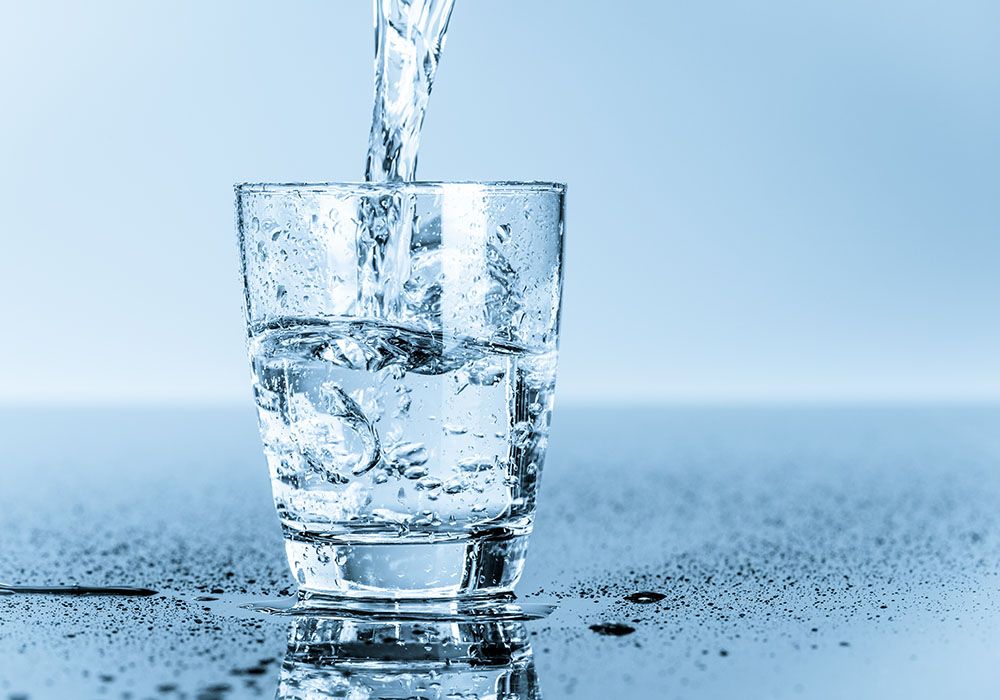 Homeowners in Ontario spend thousands of dollars annually on different products and services to protect their homes and families. From insulated windows to advanced security systems, there are countless ways to make your home safer to live in. However, many Ontario residents forget about improving one crucial aspect of their homes: the water system.
Whether it's due to bacteria, mineral residue, or other contaminants, your home's running water may not be as clean as you think. That's why Georgian Water and Air offers industry-leading residential water purification and softener systems for homes in Ontario.
The right residential water purification and softener system can significantly improve the quality of the water running through your home. Clean, fresh-tasting water that's completely free of bleach, nitrogen, salts, metals, pesticides, herbicides, and harmful bacteria keeps your family healthy and hydrated at all times. Additionally, it extends the lifecycle of your water-based home appliances such as your laundry machine and dishwasher and ensures that they're functioning properly at all times while maximizing energy efficiency. To learn more about our residential water treatments in Ontario, continue reading below, then contact us for a quote!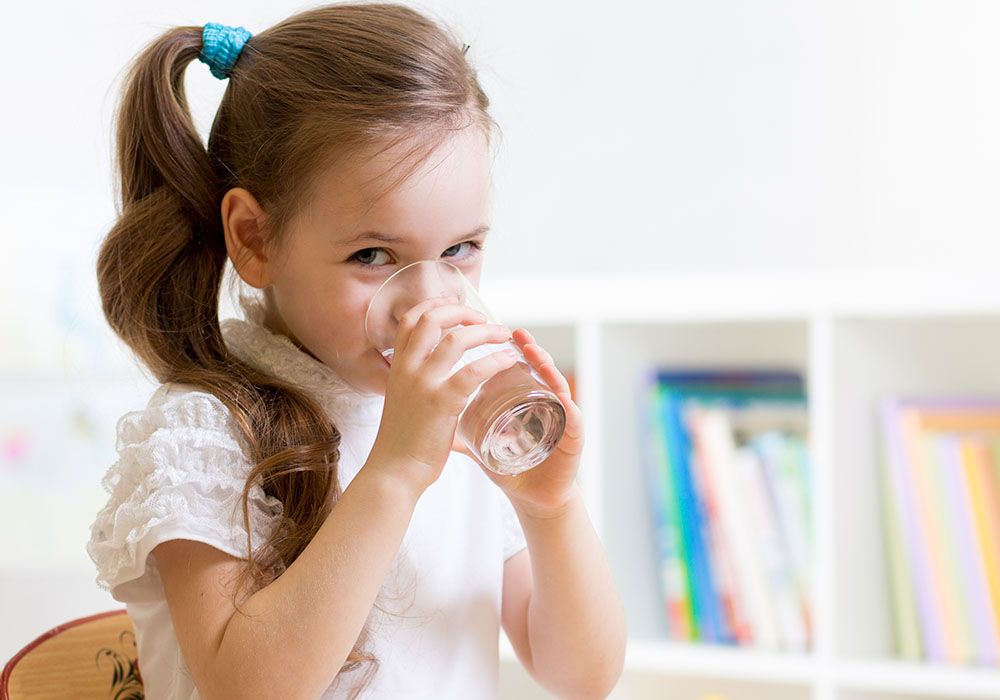 Common Residential Water Treatment Applications
Filtration, purification, and softener systems are among the most common residential water treatment applications in Ontario. From cooking to showering, handwashing, doing laundry, cleaning, and drinking, water plays an important role in your everyday life—probably more than you even realize. Oftentimes, people take for granted just how much water they use in a single day because it's not something we think about until something goes wrong.
Georgian Air and Water provides state-of-the-art Point of Entry (POE) and Point of Use (POU) residential water purification systems that effectively filter out common contaminants that can be found in your local water supply. Not only can this improve the health and well-being of your family, but it can also prolong the lifespans of your favorite appliances. Your laundry machine, dishwasher, and refrigerator can all benefit from residential water treatment systems, which remove the particulates that typically wear down internal plumbing and machinery. Check out our water purification products to discover all the ways they can make your home in Ontario a more comfortable place to live.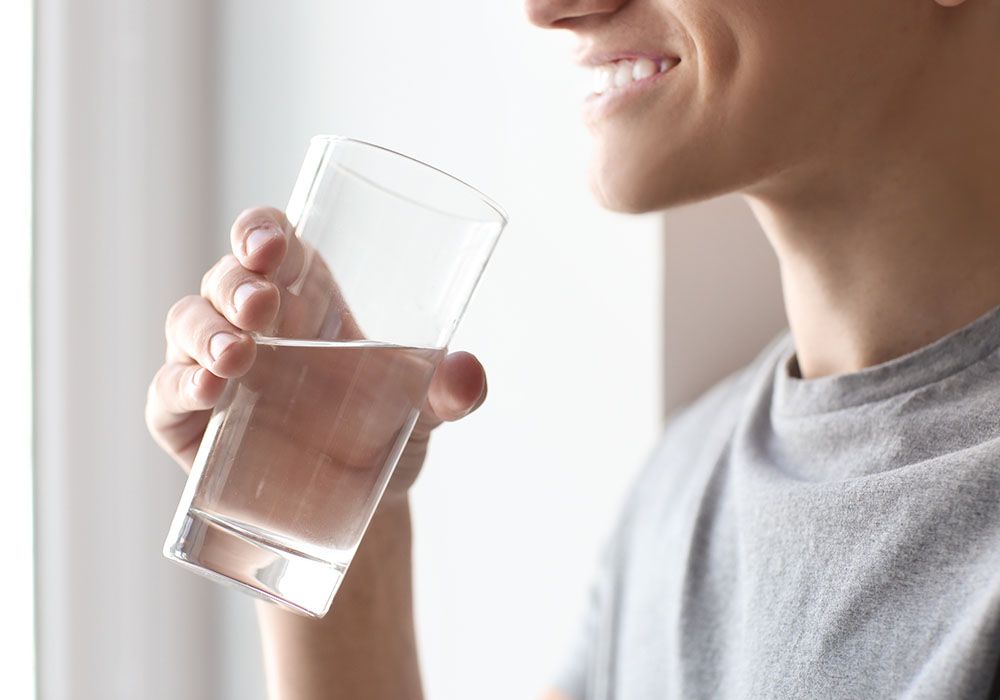 Why Residential Water Purification Systems Are Necessary in Ontario
For the most part, the water provided by local water treatment plants in larger and densely populated communities across Ontario is perfectly safe to drink. Small, remote communities that consist of properties that predominantly use septic tanks are a different story and may require water filtration systems at all times.
In larger cities like Toronto, the main issue is water contamination that happens in the pipe framework that runs through residential properties. Water running through older homes that haven't undergone proper maintenance such as having their pipes flushed in a long time poses a higher risk for the presence of chlorine and lead by-products. High exposure to, and consumption of, these elements is dangerous.
The best way to ensure the purity of your home's running water is with a residential water purification system from Georgian Water and Air. Our team of experts will inspect the current quality of home's water, then work with you to create a comprehensive and cost-effective solution. We have helped dozens of satisfied homeowners in the Ontario area, and we have the experience and expertise to help you, too! You can browse our water product FAQs for any burning questions, then contact us today to improve the water quality of your home!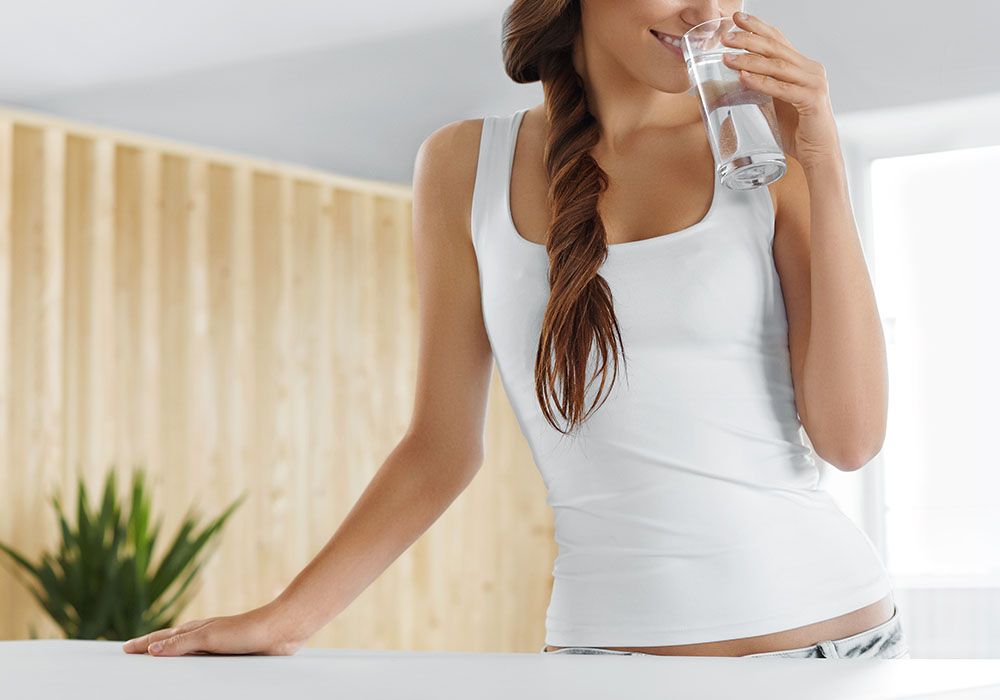 Our Residential Water Filtration Systems
Georgian Water and Air is committed to providing top-quality residential water filtration systems to improve the quality of the water you consume and use for everyday activities. We provide a wide range of technologically advanced, expertly engineered, and well-crafted residential water filtration systems that are capable of performing reverse osmosis, ultraviolet filtration, disinfection, and so much more.
Our exclusive 7-stage water filtration system has the capacity to effectively remove a variety of impurities from your drinking water, including microorganisms, fluoride, particulate matter, radioactive elements, colloidal matter, asbestos, and more.
Featuring a compact design that easily fits underneath your sink or cupboard, this incredibly unique water purification system can also reduce the Total Dissolved Solids content in your household water system, which improves the taste of your drinking water and effectively neutralizes any present odours.
For cleaner, better-tasting water, a residential water treatment system from Georgian Water and Air is your affordable and effective solution. We make the installation process a breeze, and our unwavering goal is helping you feel confident in your home's water quality once again. Choose us and see what Ontario's best water purification company can do for you!
Why Choose Georgian Water and Air for Your Residential Water Purification Needs?
In addition to our unparalleled expertise and high-quality residential water filtration systems, we at Georgian Water and Air take great pride in providing excellent end-to-end customer service. After completing a thorough inspection of your current water filtration system to determine points of improvement, we'll make professional service and product recommendations based on our observations. We also offer expert installation and a comprehensive 25-year product and service warranty, which is all included in the quoted price. We treat your home and family like our own, which means you can expect the best residential water treatment solutions in Ontario. Contact us today to learn more or to book a consultation!